Cocoon Spa and Medical Aesthetics offer the most extensive range of cosmetic treatments along with other non-cosmetic treatments in Adelaide. We have the most luxurious Day Spa and Medical Aesthetics clinic where you can access beauty and wellness all in one place.
Our Highly regarded Doctors, Clinicians and Cosmetic Injector Nurses perform a wide range of cosmetic procedures including anti-wrinkle injections, dermal filler treatments, thread lifting, facial skin rejuvenation, fat dissolving, medical grade peels and other skin rejuvenation treatments. 
If you're looking for treatments to restore, replenish, revitalize and be your best self, Cocoon Spa and Medical Aesthetics is the place to visit in Adelaide.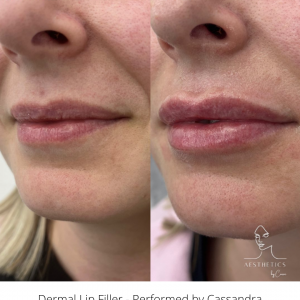 Dermal Filler
We offer a premium range of dermal fillers to help restore a youthful appearance by plumping out the skin, adding symmetry, restoring the facial structure, and ultimately lifting the face.
Dermal filler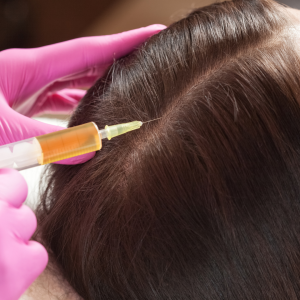 PRP
Platelet Rich Plasma (PRP) is the ultimate anti-aging treatment to help heal damaged tissue and achieve facial rejuvenation.
PRP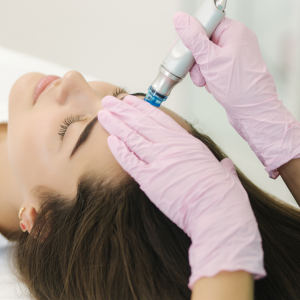 Hydrafacial
Using advanced vortex technology, the HydraFacial deeply cleanses the skin and ensures nutrient rich ingredients.
Hydrafacial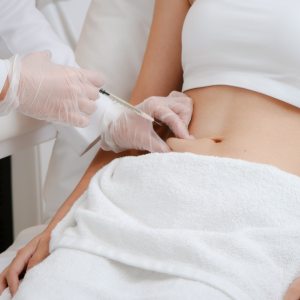 Lipodissolve
Contour and shape your body with Cocoon Spa's Lipodissolve fat loss solution.
Lipodissolve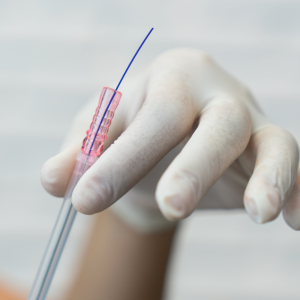 PDO threads
The ultimate facial rejuvenation treatment to tighten and lift sagging skin on your face and neck.
PDO Threads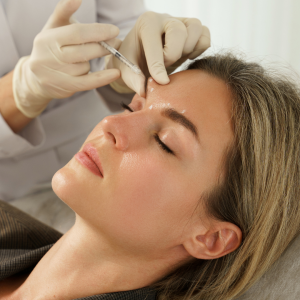 Anti-wrinkle
Our highly skilled Doctors and Cosmetic Injector Nurses can help you achieve natural looking soft and smooth skin with anti-wrinkle injections.
Anti-wrinkle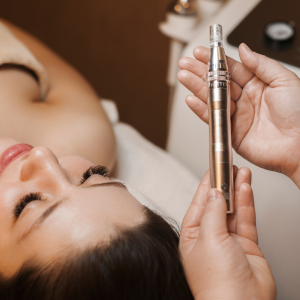 Dermapen
Whether you're wanting to reduce the appearance of scars or stretch marks, get rid of leg veins, or want to heal sun-damaged skin, the DermaPen can do it all.
Dermapen