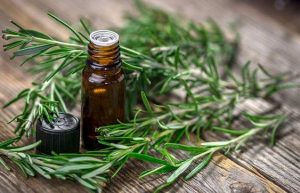 Aromatherapy has many benefits. It can provide a boost when you need to be alert or promote calmness during tense and stressful situations.
How to use essential oils around your home/workspace:
Room Vaporizer/ Diffuser/oil burners
Toilet paper Diffuser – apply a few drops of essential oils on to the cardboard tube inside the toilet roll. Adds a fresh smell to any bathroom area (if you're lucky enough to get some toilet paper)
Washing the floor
Bath and shower rituals
Inhalation and facial steaming
Creams and lotions
Insect repellent
Body and Room sprays and mists
Essential oil Blends for:
Immune system support: lemon, eucalyptus, rosemary, tea tree, clove bud,
Colds: tea tree, lemon, thyme (suitable for vaporisers, baths, massage blend, spritzer, diffusers, oil burners)
Sore throats: peppermint, tea tree, sandalwood
Anxiety: Marjoram, Lavender, Geranium
Shop our essentials oils here
Safety and contraindications: not to be used during pregnancy. Epilepsy, high or low blood pressure and babies. Keep essential oils away from eyes.