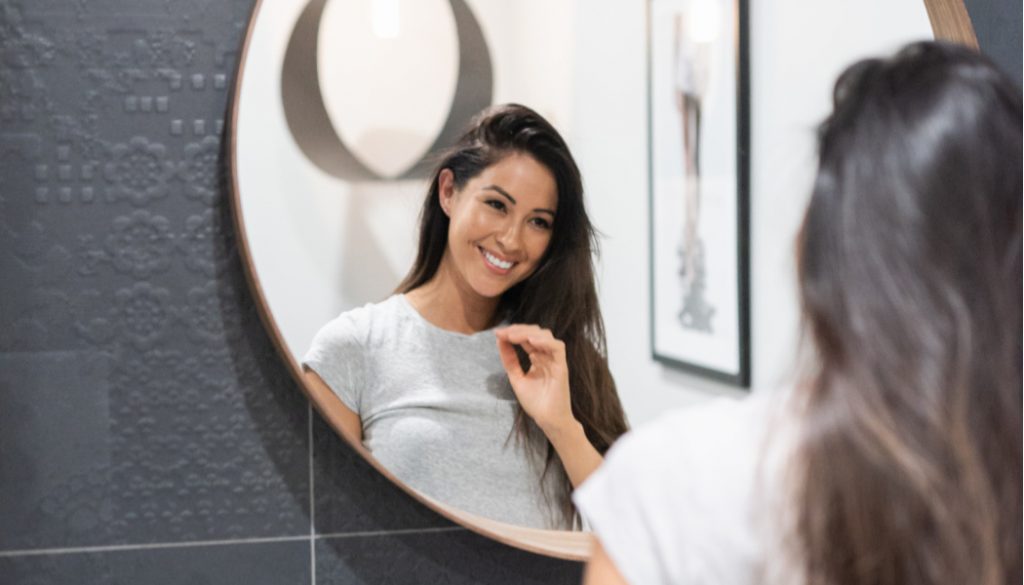 Recently, I read a meme which made me laugh due to its pun intended.
"Realising 2022 is 2 months away while I'm still processing 2020." If that's not the truth, then what is?
Times have certainly changed. None of us has had a normal year. The COVID-19 pandemic caught everyone by surprise and threw the entire world into upheaval. We've all had to adapt our work lives, our personal lives, and even our daily routines.
I can't remember the last time I walked inside a shop or supermarket without wearing a mask or using the QR code. As soon as someone sneezes, coughs or gets out a tissue, we all take a little step to the side and keep our distance. I now have hand sanitiser in every corner of my home, car, handbag and workstation.
Some people managed the challenges of the pandemic better than others however. The good news is that we can use this epochal moment as an opportunity to learn to embrace change and come out better on the other side. In fact, you have the power to choose how you will respond to change. That's why I have chosen action rather than reaction.
How do you manage change?
Some people fear change and hide from it. Others resist change and fight against it. But the people who embrace change and learn from it are those who will have the ability to grow through change and come out better on the other side.
As much as life is changing around us, I also believe there has been a shift in our thought process. Personally, I now take every day as it comes focusing purely on the present. I no longer think or plan too far into the future, as plans can change at any given time. I also appreciate the little things that life has to offer because it's not until something is gone that you miss it.
Once upon a time, shopping online for gifts was easy, accessible and efficient. Due to the pandemic, even that isn't so simple anymore. Both my sons' birthdays are at the end of the year, and I have just recently purchased a few online gifts which unfortunately didn't make in time for their special day. How organised do I have to be these days? How are businesses accommodating their consumers? How can my business adapt to these changes and offer better conveniences to our clients?
This year at Cocoon Spa, knowing the difficulties which we have been faced with, has allowed us to change the way we support our community. We have more staff on board to consult with and provide greater recommendations, regardless if it's about treatment plans, products but also gift ideas. We also provide contact details of other wellness professionals who are complementary to our business. Supporting friends in business as well as our locals has definitely been something I have been known to do.
We are so happy that we have grown and evolved our business to offer help online and in person. Our gift vouchers have always been a great gift idea and we are making them convenient and easily accessible to purchase, both instore and online. We are planning well ahead of schedule to give our community ample amount of time to prepare for the festive season.
We have loads of Christmas packs and goodies, gift voucher's and KK presents coming very soon but the best part of all of this is our SPEND and SAVE promotion at the end of November. This gives everyone the opportunity to purchase gift vouchers for themselves and or their friends, family and even teachers at a discounted rate. The more you spend on those you love, the more reward you receive. Isn't it always a good thing to give and take?
Let us take to pressure out of your Christmas shopping this year with a gift voucher suitable for any of your loved ones.  For convenience and security, we suggest organising a Gift Voucher right here on our website where it can be emailed to you instantly so it's always at your disposal for that much needed R&R.  Stay tuned for more information on our Spend and Save soon!
Love Leanne xo