We know what a challenge it can be to choose the perfect gift voucher for a loved one that's just right for them.  We have put together a gift guide to help you make the right decision!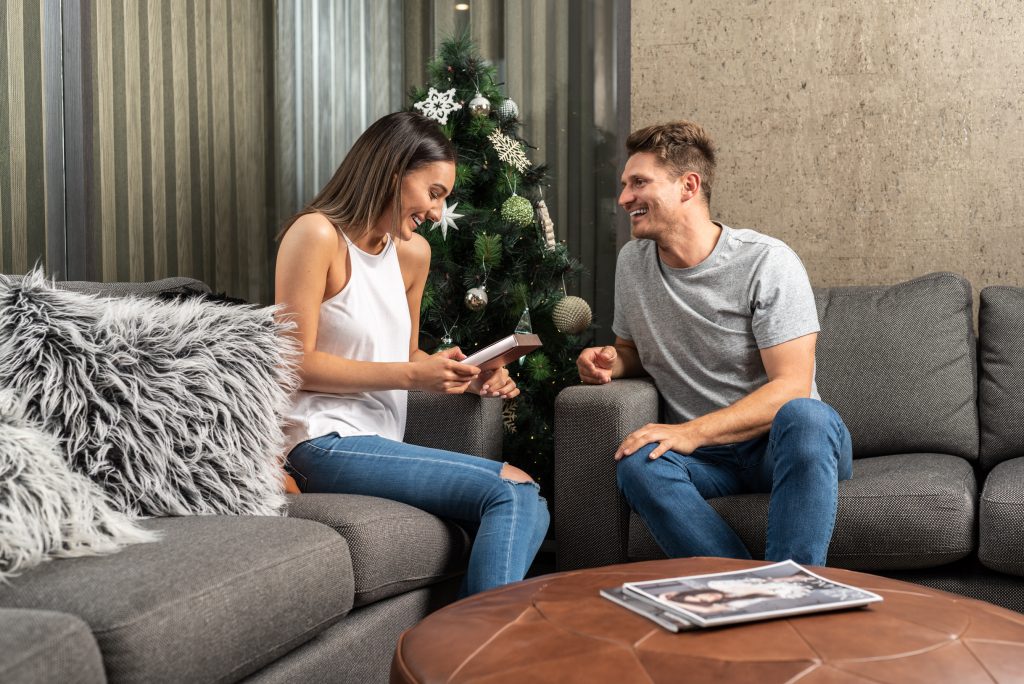 Sometimes it can be hard to pick the perfect gift for the ones you love, monetary vouchers are available to let your loved one pick the treatment of their choice on Christmas Day!
For Her
Vitamin C Illuminating facial $180
The perfect facial for her to destress and unwind. This treatment provides intense luminosity and radiance, leaving the skin free from dullness and increases hydration levels
For Him
Treat the man in your life with a 1hr Heavenly Massage & 30min skin restoring facial for the total amount of relaxation.
For Mum
Mums deserve the most in the world for all her hard work. Treat mum to Cocoon's signature crystal facial this Christmas. This treatment is designed to take them on a healing journey to re-align the mind, body and soul. With customised sensory components, a guided meditation and chakra balancing throughout, mum is set for renewed vibrancy and opportunity for self-balance.
For Dad
Allow dad the gift of relieving tired and sore muscles with our private steam room, swiss shower and aroma bath. Once his muscles are relaxed, he will enjoy a full body heavenly massage.
For Grandma
Provide grandma's hands with some TLC with our Blissful Hands Manicure. Experience a lushly hand soak and exfoliation, hand and arm massage, nail and cuticle care and then finished with a paraffin wax treatment to leave grandma's hands feeling fresh and fabulous.
For Grandpa
Let grandpa relieve any muscle tension, aches and pains with our deep tissue massage. Performed by a qualified remedial therapist, he will be restored with a total sense of well-being.
For Teens
The beginning of a teens skin care journey, give the gift of our petite anti-inflammatory facial. Perfect for those prone to breakouts and blackheads, this treatment will leave the skin feeling fresh and free from any impurities.
For Couples
Enjoy the ultimate experience with a variety of treatments for you and your special someone. Begin your treatment in our couple's suite with our private steam room, swiss shower and aromatic bath. From there, enjoy a full body exfoliation and wrap, followed by a full body heavenly massage and finished with a petite facial to achieve ultimate relaxation.
For Best Friends
Enjoy our total glow facial side by side with your bestie in our couples suite! You and your bestie are set for glowing skin. Suitable for all skins that are needing a deep exfoliation and high dose of skin loving vitamins. Treat you and your bestie to a girls day you won't forget!