We know what a challenge it can be to choose the perfect gift voucher for a loved one that's just right for them.  We have put together a gift guide featuring some treatments from our NEW MENU to help you make the right decision!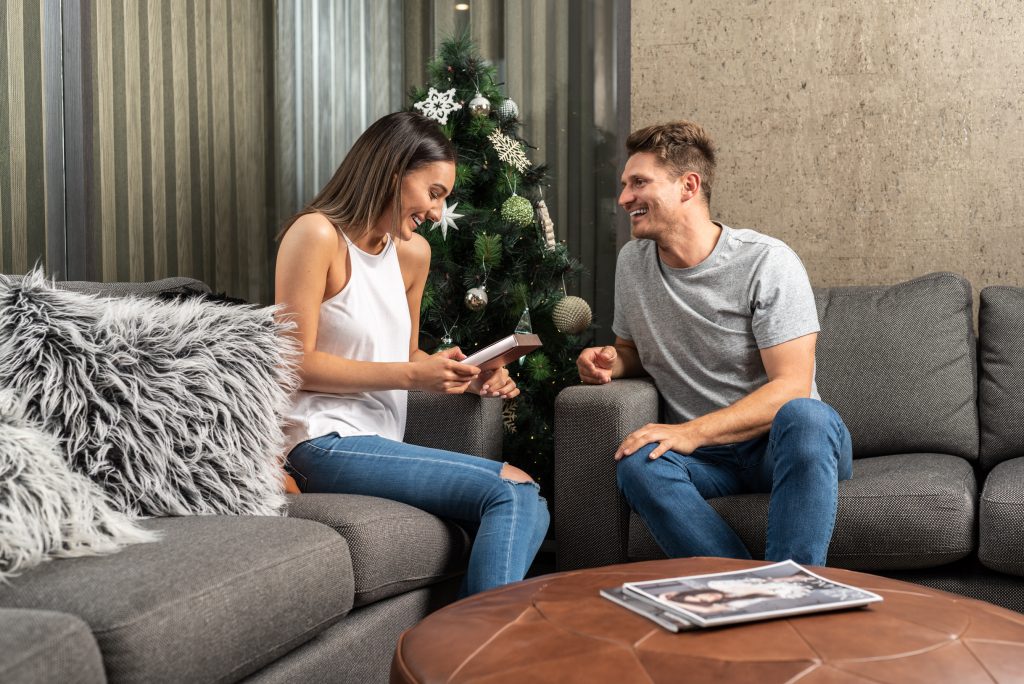 THE SPORTY MAN
Unwind and de-stress as you begin your time-out with a 1hr Deep Tissue Massage followed by a Pure Performance Facial designed to replenish and re-balance your skin. To complete your relaxation, enjoy your choice of either the Man-tenance Manicure or Pedicure.
2hrs 30min // $275 
THE EXPECTING MUM 
A beautifully relaxing full-body Pregnancy Massage designed to restore a sense of total well-being for mums-to-be.  Also included is an Essential Feet Pedicure to soothe and pamper tired, aching feet.
2hrs // $190 
THE COFFEE ADDICT  
Detoxify your body naturally with minerals found in this full-body Coffee Scrub and Wrap. Your treatment is completed with a nourishing Body Moisturising treatment leaving your skin feeling incredibly soft and silky.
1hr 15min // $150
THE HIPSTER 
Experience complete tranquillity and a deep sense of wellness from this customised holistic and healing facial treatment. A grounding foot bath to encourage mindfulness and a deeper inner connection begins the process and is followed by Cocoon's organic Signature Crystal Facial including personalised aromatherapy blends. This unique and specialised facial includes rhythmic crystal massage and pendulum chakra balancing to heal and enhance your energy flow. 
1hr 30min // $220
THE FREQUENT FLYER 
Experience this high-performance facial treatment where deep hydration and skin clarity is the ultimate outcome. Your skin specialist will choose from either the Vitamin C Illuminating Facial or the Skin Renewal Facial depending on your skin's needs.  Both facial treatments deliver brighter, more hydrated and younger-looking skin.
1hr // $145
THE NEWLYWEDS 
Total relaxation is assured during your private Aroma Bath, Swiss Shower and Steam Room experience whilst indulging in your choice of Champagne or beer. Next, enjoy a full-body Scrub and Wrap, a relaxing full-body Massage plus Petite Facial. A sensational experience!
2hrs 45min // $330pp
THE TECH-SAVVY 
Far, mid and near infrared rays induce deep relaxation as they relieve muscle tension at a low, comfortable intensity promoting overall stress reduction with regular use.
40min // $40