Say a big 'Thanks Dad!' this Father's Day with a treatment made just for him….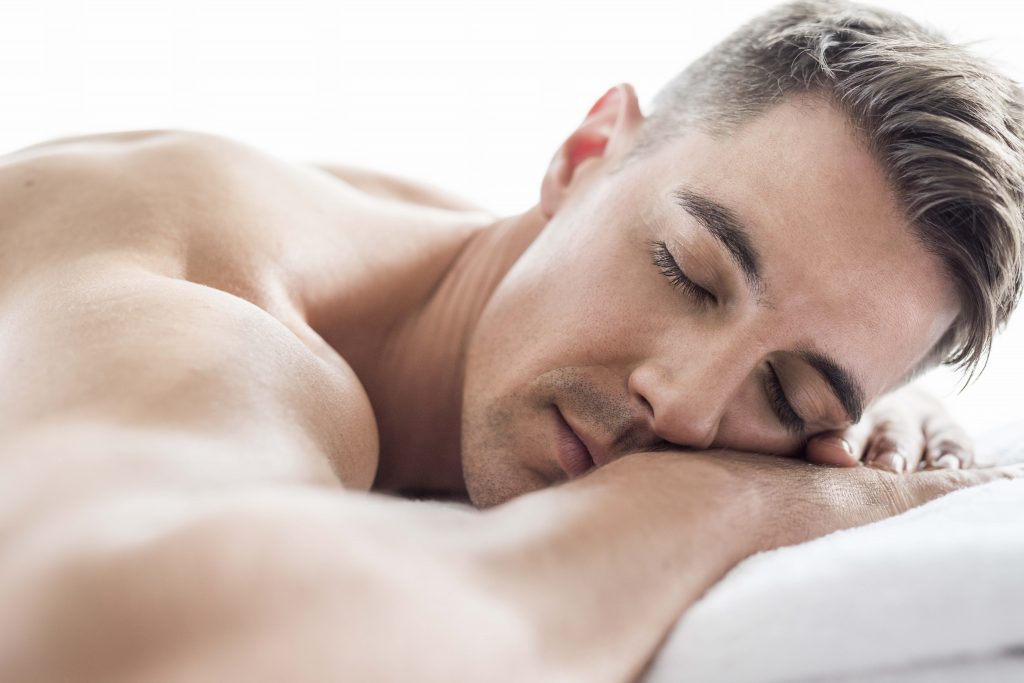 Indulge in a deeply relaxing and aromatic 1hr full-body Massage plus a revitalising Skin Restore Facial for men.
1hr 30min / $175
Eliminate tired and aching muscles with a 1hr full-body Massage plus a skin-replenishing Anti-Ageing Facial Treatment including a Nail Shape and Buff while you relax. A great way to unwind and restore a sense of calm and well-being.
2hrs / $220
Unwind and de-stress as you begin your time-out with a 1hr Deep Tissue Massage followed by a Pure Performance Facial designed to replenish and re-balance your skin. To complete your relaxation, enjoy your choice of either the Man-tenance Manicure or Pedicure.
2hrs 30min / $275
The Cleansing Kit is the perfect grooming kit to help kick start any modern hunter's daily grooming ritual. The set includes the Exfoliating Hand & Body Bar, perfect for cleaning hands after a long day on the tools and exfoliating the body, and the Cleansing Facial Scrub, the ultimate 2-in-1 facial cleanser and exfoliator
$59
The World's Greatest Dad Kit is the perfect gift for the modern dad. It includes the supernatural daily skincare must-haves crafted with nature's finest ingredients to shave, nourish and treat Dad's skin
This set is perfect for daily use to fight free radical build up, and help reduce the appearance of fine lines, discolouration and wrinkles to give Dad firm, hydrated and healthy skin
$79
The Hunter Essentials Gift Set combines the two super natural skincare staples every modern hunter should use in their daily grooming ritual – the Cleansing Facial Scrub and the Daily Face Fuel
$79
Forget the socks and slippers this Father's Day and spoil him with something he really wants!
Didn't find what you were looking for? You can view our full range of men's treatments in our Man Space