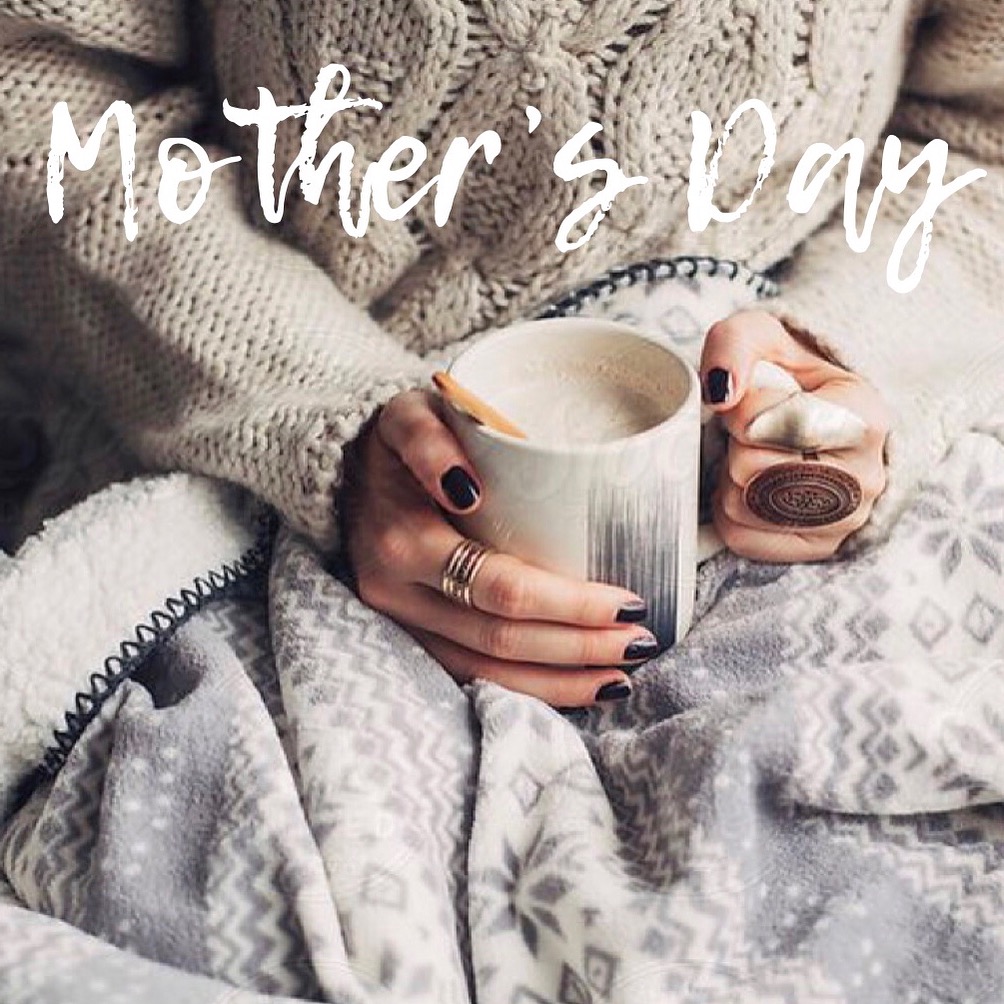 At Cocoon, we think Mum's are pretty special and deserve to be spoilt. We know it can be hard to choose the perfect gift so we have put together a gift guide with our top 5 treatments we think your Mum will love!
Offering visible results after just one treatment. This facial is a fast and effective solution, especially for expression wrinkles and to prevent further signs of ageing.
Relieve stress with a heavenly massage followed by an advanced hydrating facial treatment.
Indulge your senses. Enjoy a chocolate infused aroma bath, followed by a chocolate body scrub, body wrap and full body massage.
A rejuvenating indulgent package featuring a full body massage with aromatic oil. Then enjoy a luxurious advanced hydrating facial with a warm oil scalp treatment. Finishing with your choice of deluxe manicure or pedicure.
Replenish your mind, body and soul with a full day's pampering in unforgettable luxury. Begin in total relaxation with a private spa time, followed by a full body massage and specialised facial. As your body, mind and spirit are at ease continue the indulgence with a sumptuous champagne lunch, concluding with a blissful hands manicure and blissful feet pedicure.
If you still can't decide what to get mum, don't hesitate to call the spa on 8333 3195 and speak to one of our friendly staff!