Is it really March already? The year is flying by but we aren't letting it get away from us just yet! We've told you what we've learnt…but now we want to share some exciting things we aim to achieve this year!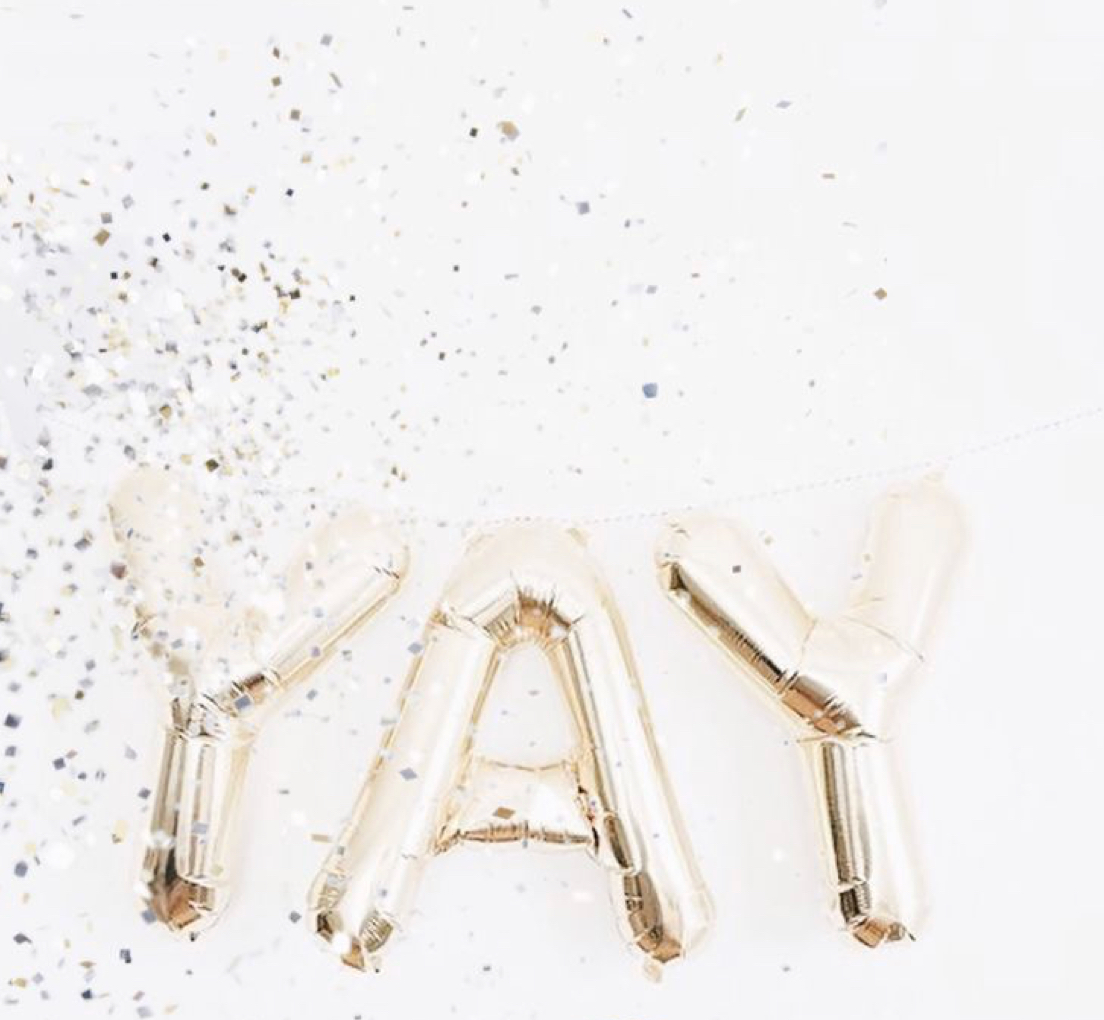 Educating others on health and wellness
You've probably noticed that 'self care' is trending at the moment and we couldn't be happier about that! This year, we want to put a big focus on better educating others on just how important this concept really is. All round physical and emotional wellness is one of our biggest passions and really is the reason we do what we do. We want to push this beyond the concept of 'having a massage once in a while' and start introducing simple daily practices that anyone can do. We are here to tell you that self-care is not selfish people!
Continue to be creative and innovative
 Especially when it comes to our treatments! This year, we really want to take advantage of all the facilities and recourses we have available. Did you know we have a private party room? Perfect for your hen's day, birthday, or special event. Do you know the benefits of some time in the steam room before your massage? These are the things we want you to know! Being a spa, skin clinic and salon means we have endless opportunities to grow and be creative with our treatments and this something we definitely want to build on this year.
Masterclasses
Just another way that we want to use our resources to educate others in all aspects of wellness. Something we have noticed is that everyone wants to learn something whether it be how to handle stress, how to make more time for themselves or even which products they should be using to help their skin. So why not provide a space where we can share our knowledge and passion with anyone who wants to hear it? Knowledge is power after all!
So far, 2018 has already been filled with so many unexpected twists and turns and we aren't even 3 months in! We are nothing if not adaptable and will continue to strive ahead with our goals always in mind. It's going to be a great year!