Spring carnival season is here and it's time to get race day ready. We have put together a list of our essential final finishes to help you look your best trackside!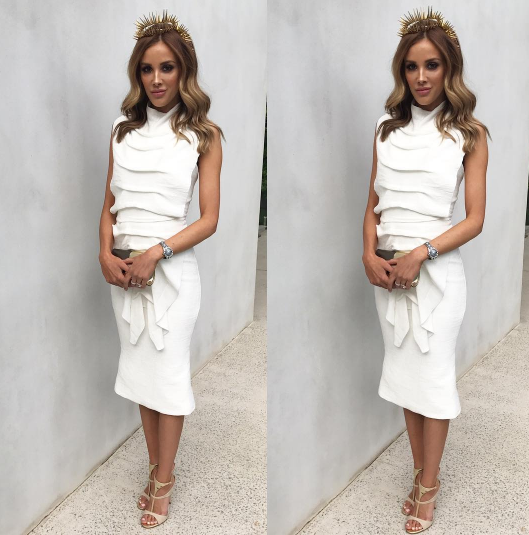 Waxing 
The sun is out so show off that smooth skin! At Cocoon we offer all waxing services to help you look sleek from top to toe. 
Tinting
Make your natural features pop with a lash and brow tint! Lasting up to 4 weeks, tinting will help to compliment your race day makeup perfectly. 
Manicure & Pedicure 
Don't forget to take care of your hands and feet. We recommend adding our OPI Gel Polish to your mani or pedi to avoid chipping your nails on the day. Why not also have a pedi peel to remove any dry or cracked skin, your feet will look fabulous! 
Spray Tan 
A tan is the perfect finishing touch to any race day outfit. Whether you love a deeper bronze tan or something lighter to compliment your natural complexion, we have you covered with our completely automated Tanning Booth. 
Now all you need to do is make sure you have the perfect outfit! We would love to help you get race day ready, so please call us on 8333 3195 to make an appointment!