Spring is here and so is wedding season which means our tanning booth is starting to book up! Yes, we have a tanning booth at Cocoon and no, you won't come out looking like Ross from Friends, we promise!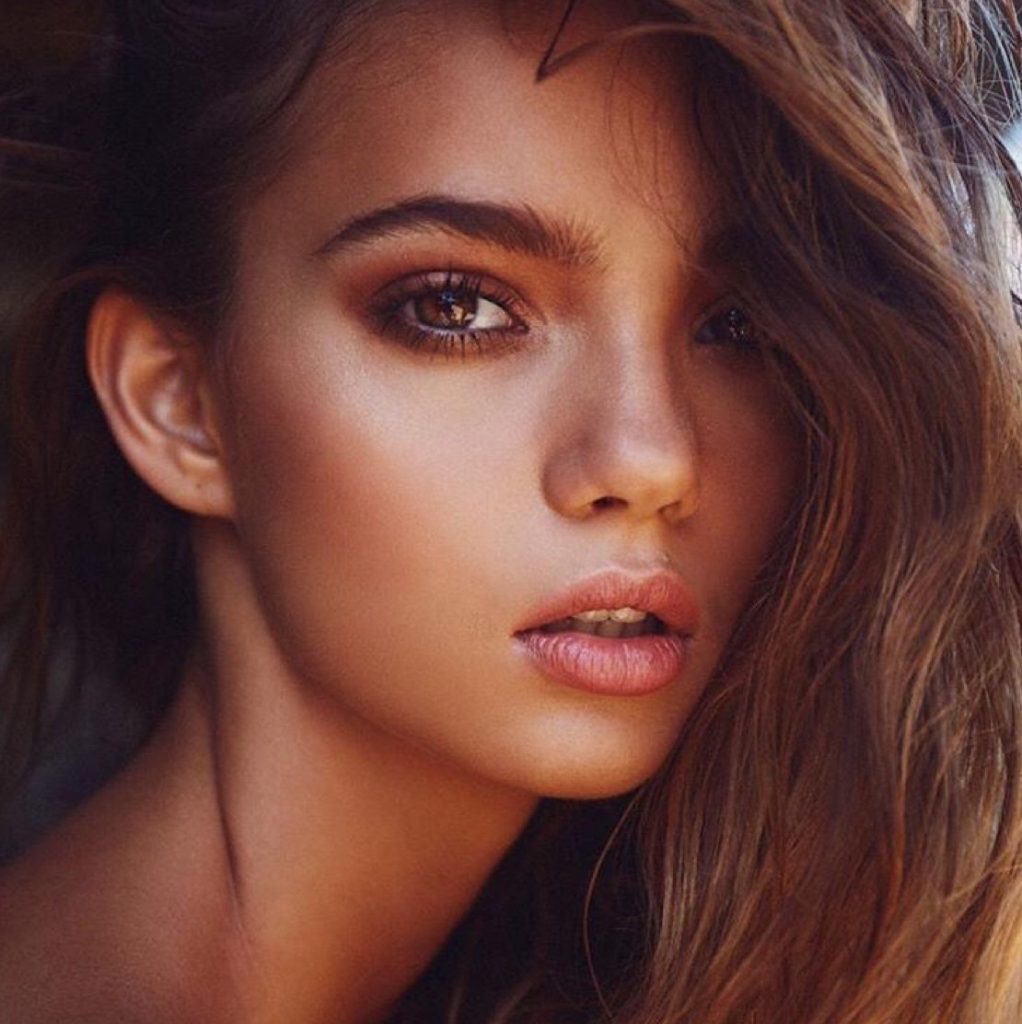 Getting a spray tan will help to even out your skin tone, give you a beautiful 'healthy' glow and can even having a slimming effect! Perfect for your big day or any occasion really.
Our state of the art tanning booth facility is quick, simple to use, fully automated and your whole session is completely private which means no undressing in front of anyone! You will be taken through step by step on how to use the booth and don't worry if you aren't sure which colour tan you need, one of our staff can assist you with that on the day. For the most flawless and long lasting results we love adding on the primer + moisturiser option to our sessions. The booth with spray you with a priming & moisturising treatment to hydrate your skin and extend your spray tan!
Something we LOVE about our tanning formula is it's organic base which means it contains no 'nasties' like parabens and leaves you with a super natural finish. They also threw in some nourishing ingredients like grape seed extract to help prevent the skin from becoming dry and this will help your tan look even more flawless. Worried about staining your white sheets? Just opt for our clear solution, this formula goes on clear but develops into a beautiful, natural looking tan over 8 hours.
Until the end of this year we are offering a discounted package for bridal parties: when 4 or more tans are booked in together, the bride can tan for free! Not only that, but we are also offer a 1/2 price trial tan for any brides, should you want to try the booth before 'committing'.
For a full list of our tanning options and prices click here