The facial treatment that gives you botox-like results, without the needles.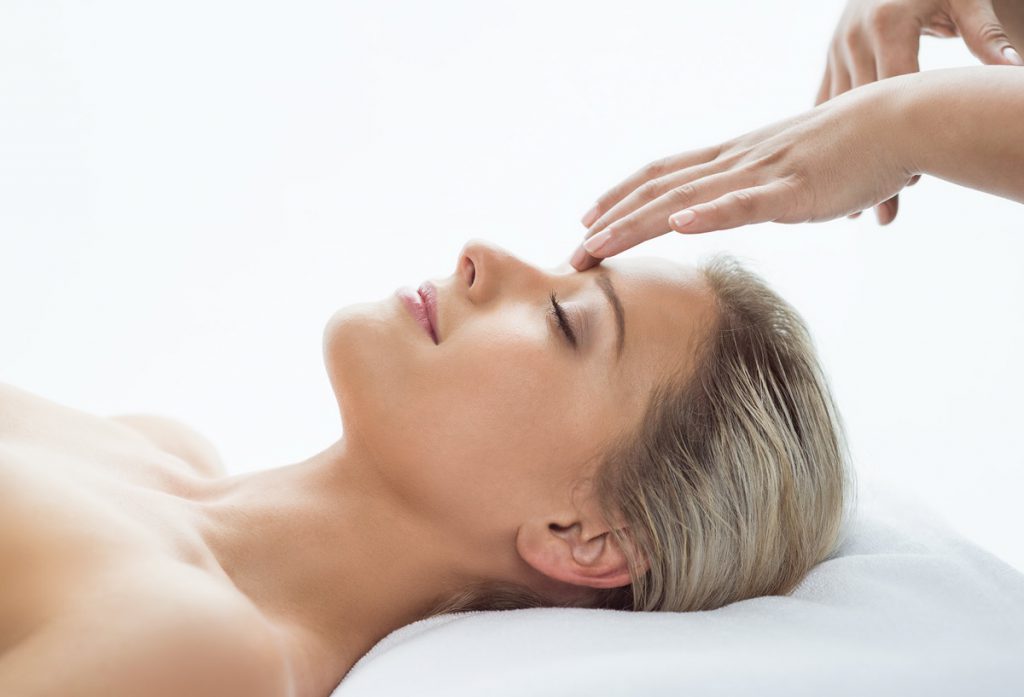 There is a reason our Instantly Ageless facial is one of our most requested as you can achieve instant results and younger looking skin after just one treatment. It sounds almost too good to be true so we are providing you with everything you need to know about this amazing facial.
Who needs this facial?
Everyone! This treatment is amazing for almost all skin types but is especially targeted at those concerned with fine lines, wrinkles and loss of elasticity. It is also an amazing age-prevention treatment for anyone concerned with premature ageing.
What is the secret?
The secret to this facial is the use of two 'Botox-like peptides' that actively work to reduce the movement of the muscles and fill existing wrinkles (you get the benefits of Botox, without the injections!). It also works on the deeper layers of the skin to help prevent against future ageing whilst firming and strengthening the skins structure.
How many treatments do I need?
What makes this facial so special is that you get instant results! Straight after your facial you can expect your skin to feel plumper and see a reduction in expression lines and wrinkles. For prolonged results, we suggest having regular treatments as recommended by your therapist.
I can't come in regularly for treatments, how else can I maintain my results?
At Cocoon we encourage regular treatments whenever possible but understand that sometimes life gets in the way! With a large range of Germaine De Capuccini skin care in store, we can provide you with everything you need to maintain the best results possible in the comfort of your own home.
Whether you have a special event coming up or are just ready to see a change in your skin, the Instantly Ageless Facial truly is a revolutionary treatment. So don't waste any more time and book your next facial today!